74 Black-Owned Breweries in the United States
We here at Find Me a Brewery suggest you check out these breweries.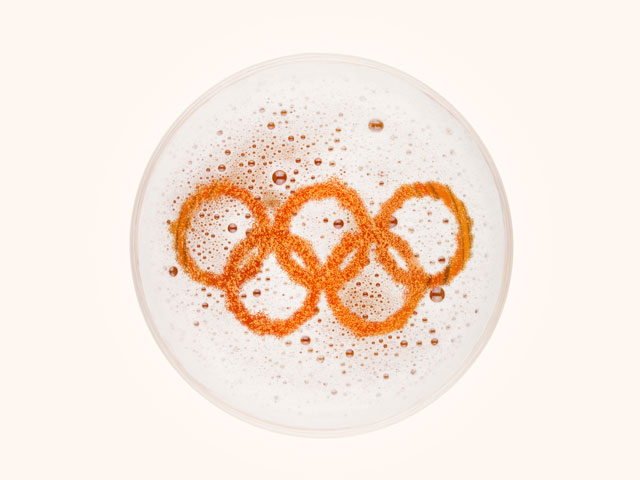 Beer Olympics
A decathlon of beer-drinking feats that test your strength and fortitude.
Win the Gold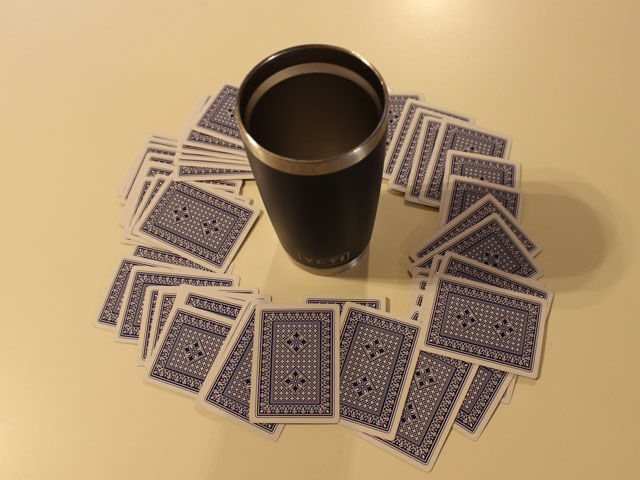 King's Cup
Arguably the Greatest of All Drinking Games.
Learn the Rules
In the photo above is 67 Degrees Brewing, a black-owned brewery in Massachusetts. If you're interested in their beer, check out their Route 140 IPA below. Below that is a list of black-owned breweries in the United States.
If you know of one that is not on this list, please let us know so that we can add it to the list.
Route 140 IPA
Brewed by 67 Degrees out of Franklin, Massachusetts. They are not only a Black-Owned brewery, they are a Veteran-Owned brewery.
Night Crue
A craft beer collaboration between Night Shift Brewing & Crue Brew Brewery.
New Jersey
New Mexico
New York
North Carolina
Ohio
Oregon
Pennsylvania
Harris Family Brewery | Pennsylvania | About the Ownership
Two Locals Brewing Co. | Pennsylvania
Texas
Virginia
Washington
Closed Black Owned Breweries