Misguided Angel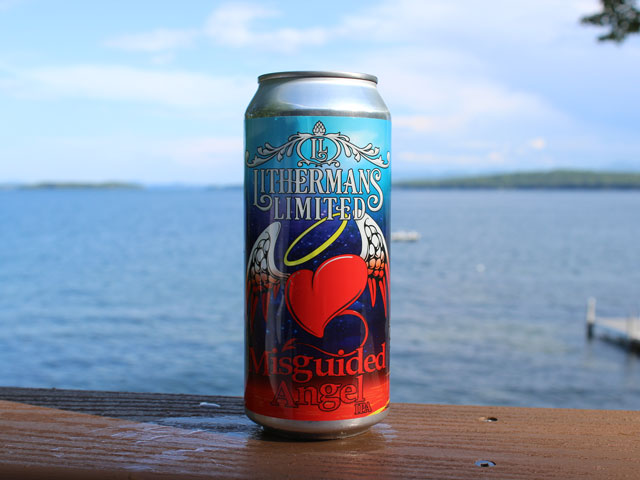 Buy Craft Beer Merch on Amazon
Homebrewing Books, Craft Beer T-Shirts & Stainless Steel Growlers, Oh My!
Beer Description
This beer is a result of Doc Jones getting in touch with his inner-angry-smurf.
A true New England IPA loaded with 4lbs of hops per barrel.
Don't get mad, child. Might be me, Might be my friends. I might need an alibi, It all depends.
Hops & Malts used in the Misguided Angel brewing recipe
Final thoughts on Misguided Angel