Zapps International Beer Fest
The Rural Life Museum (LSU) hosts the annual Baton Rouge beer fest.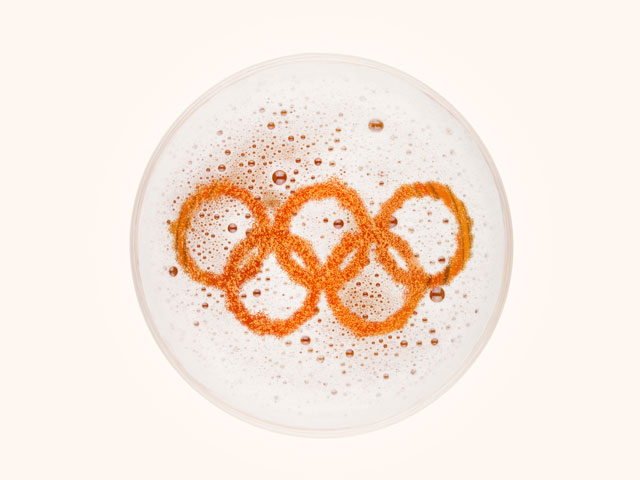 Beer Olympics
A decathlon of beer-drinking feats that test your strength and fortitude.
Win the Gold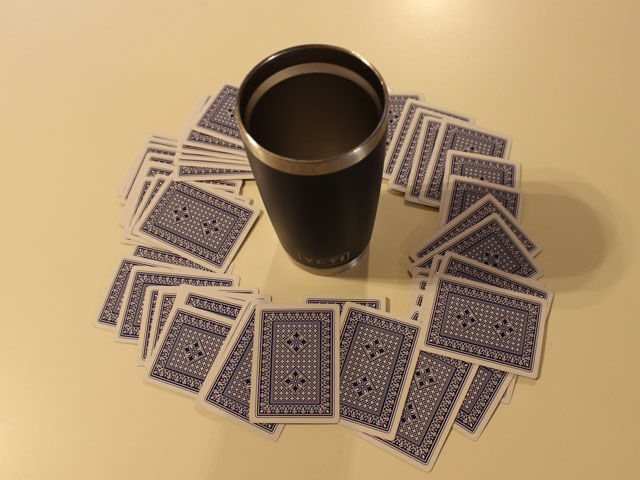 King's Cup
Arguably the Greatest of All Drinking Games.
Learn the Rules
Zapps Beer Fest is Baton Rouge's most awesome annual craft beer event. The event is 3+ hours of pure craft beer joy. Attendees can sample modern & delicious IPAs, traditional lagers, and experimental craft brews that use an astounding array of hops and malts alongside intriguing nouveau brewing techniques. It's a fun Louisiana Craft Beer event.
Notes on the event:
It's a great time. The beers are first rate, the venue is fun, people are super friendly. It's also a really great time to explore more and more of Baton Rouge and make a weekend out of it, get there on Friday, have dinner downtown, etc.
We always look forward to craft beer offerings from Lazy Magnolia. Crooked Letter Brewing surprised us with a few of their beers. And of course, who could forget Abita?
You won't regret attending this beer fest.
Zapps Beer Fest Details
The event features more than 200 domestic (including home brews) and foreign beers. It is a 21+ event that is 3.5 hours long. There is generally a cap of 2,000 tickets to be sold, so you need to plan ahead. Additionally, jambalaya, soft drinks and non-alcoholic beers are available.
Where and when does the Zapps Beer Festival take place?
It takes place from 3:30-6pm at the Rural Life Museum, at 4560 Essen Lane, Baton Rouge, LA. The Rural Life Museum is a 10 minute drive outside of Downtown Baton Rouge. It's got plenty of room to spread out on for festival attendees and vendors alike.
How much are tickets to Zapps Beer Fest?
Tickets can usually be had for $40. There is a VIP ticket ($100) that costs extra that grants you special privileges, including early arrival. Tickets have gone up a bit since the 2016 & 2017 events.
Cheaper tickets are available for designated drivers.
How many years has the event run for?
2020 was the 16th beerfest.
Breweries that attend include:
Bicycle Brew Club
Covington Brewhouse
Fleur-de-lis Brewing
Long Bridge Brewing
Mockler Beverage Company
New Belgium Brewing
Saint Arnold Brewing Company
SweetWater Brewing Company
Tin Roof Brewing Company
Home Brewers that attend include:
Mystic Krewe of Brew
Redstick Brewmasters