13% ABV Beers
Last Updated on
The Greatest Beer Run Ever
How could we not acknowledge this on our site? A guy takes a case of PBR across the world for his buddys? Sounds like a really good friend. It's currently a Film in Theaters starring Zac Efron. So check it out.
Buy the Book
13% New England IPA
CHAOS
Fermentation Arts Brasserie (FAB)
    </p>
  </div>
</div>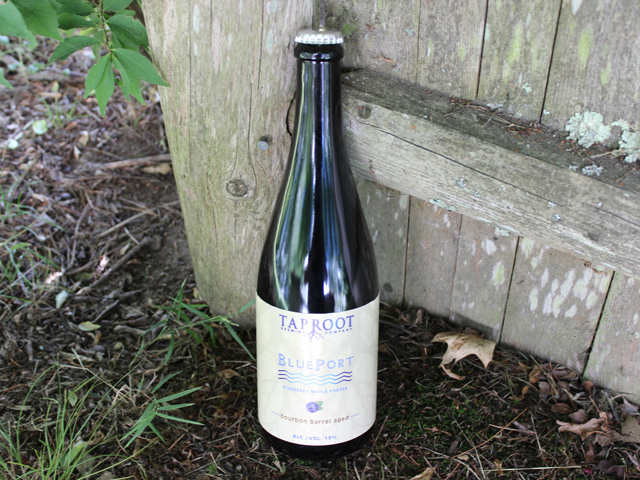 13% Blueberry Maple Porter
BluePORT
Taproot Brewing Company
A Bourbon Barrel Aged Blueberry Maple Porter is not something we'd ever considered before. It was truly a delight.