United States Brewery and Craft Beer Directory
Support your local brewery!
Featured Brewery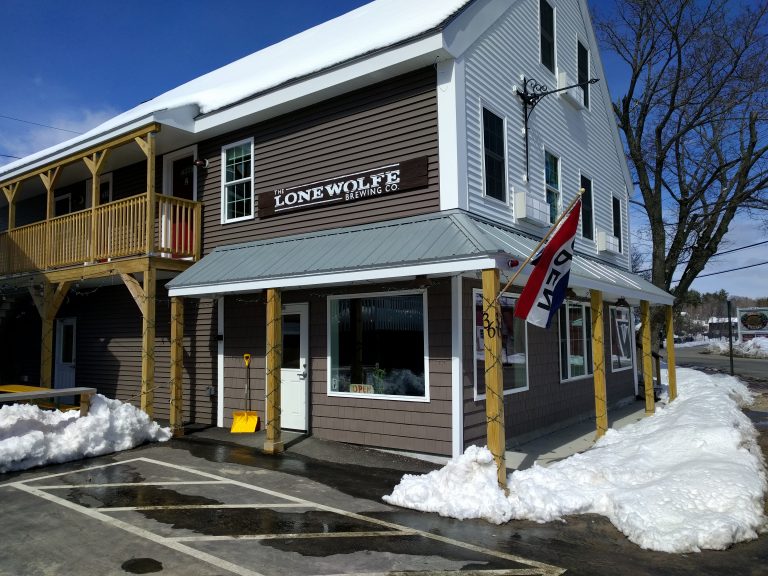 Lone Wolfe Brewing Company
Wolfeboro, NH - America's Oldest Summer Resort features not one, but two microbreweries in its quaint New England downtown, Burnt Timber Brewing being the other. Lone Wolfe Brewing Company has been serving delicious craft beers downtown for a few years now. What's more, they out grew their original taproom.
Learn more about Lone Wolfe Brewing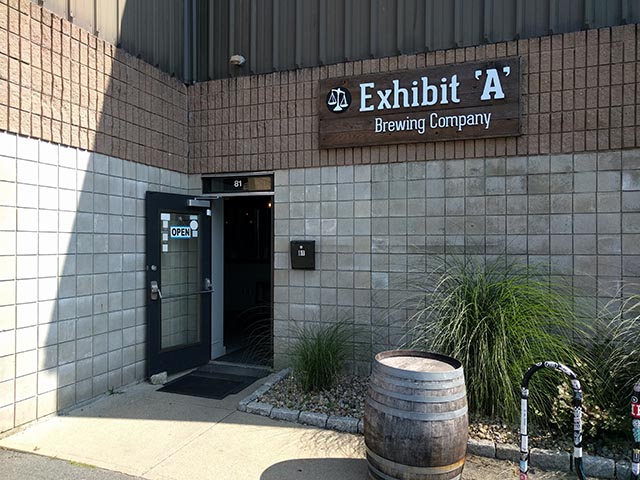 81 Morton Street, Framingham, MA 01702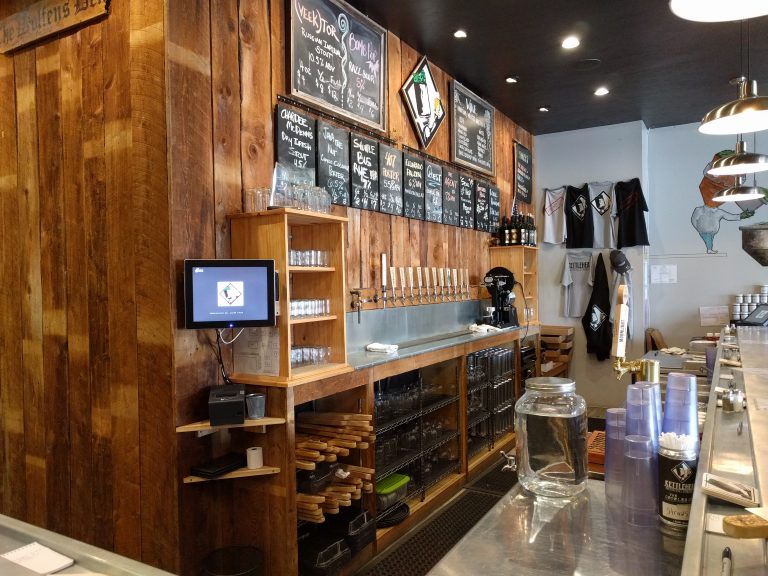 407 West Main Street, Tilton, NH 03276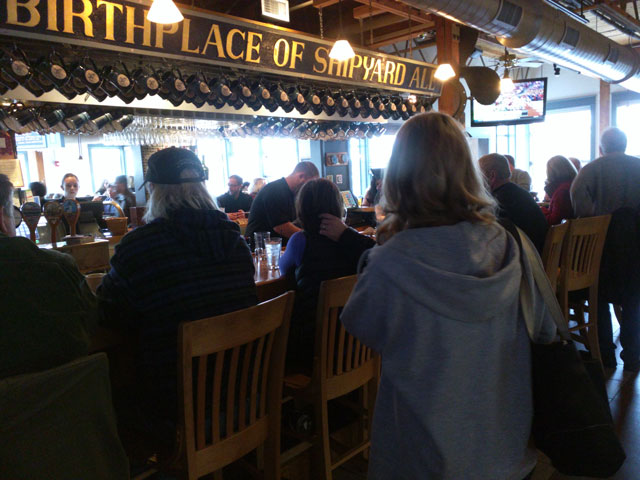 8 Western Ave Ste 6, Kennebunk, ME 04043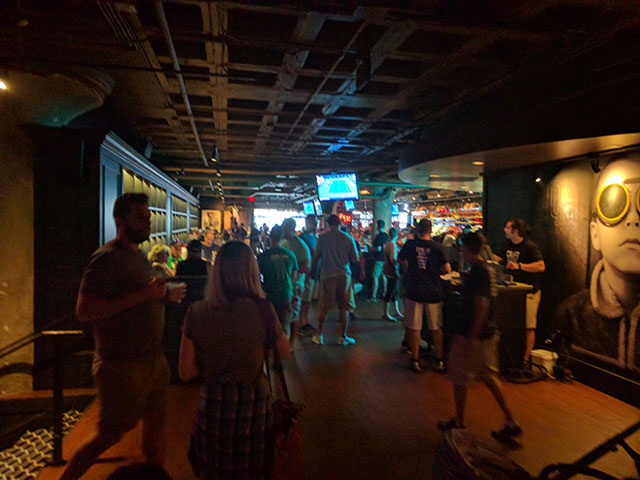 3 Lansdowne Street, Boston, MA 02215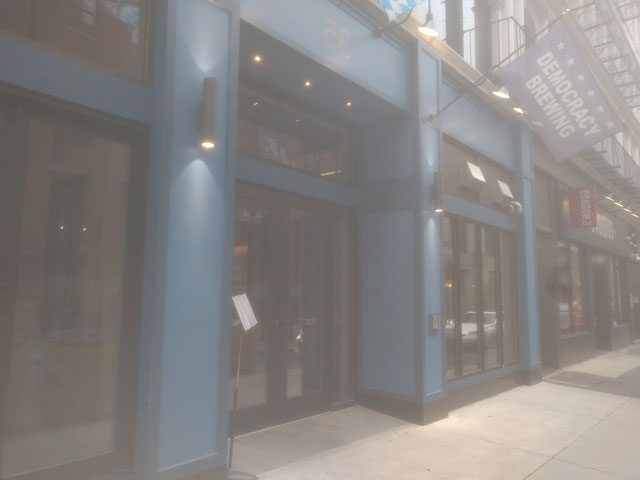 35 Temple Place, Boston, MA 02111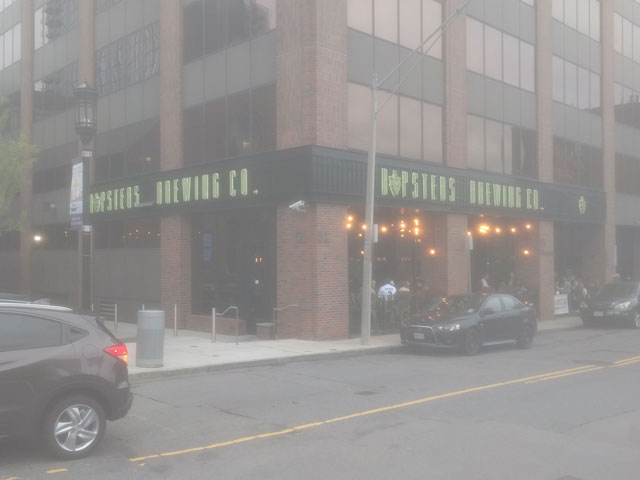 51 Sleeper Street, Boston, MA 02210