Castle Island Brewing Company
Microbrewery in Norwood, MA
The chalk backboard and the tap setup in the taproom is just outstanding. Strong work, Castle Island. Strong work.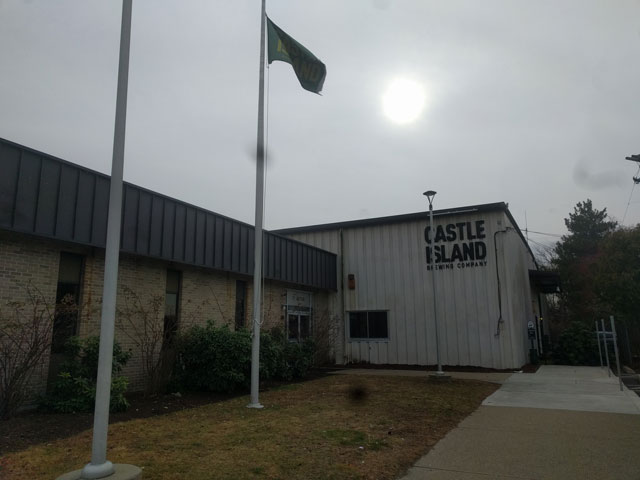 Norwood's Castle Island has a great space for hanging out and drinking beer, as evidenced by their lawn chair setup.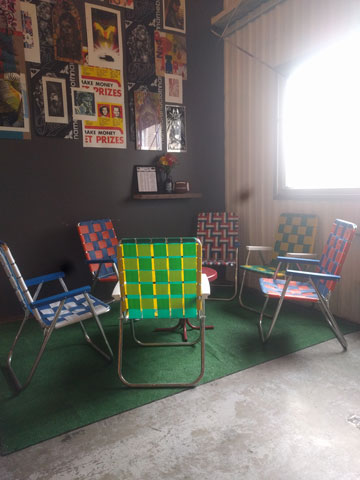 Beer
Here are the year round beers
American Lager
Candlepin
Hi-Def
Keeper
White Ale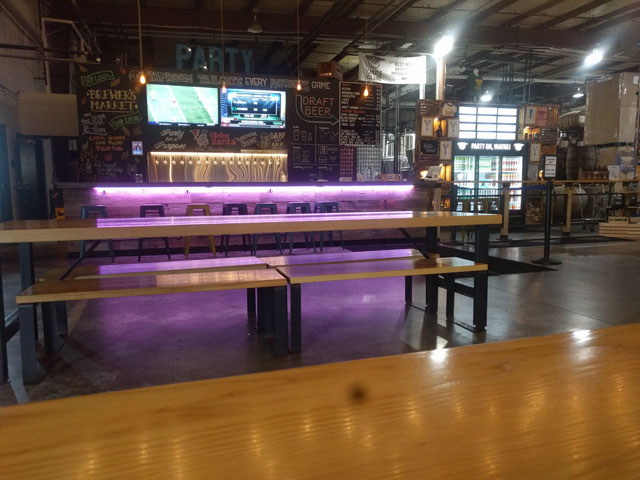 Merch and Online Ordering
Castle Island offers the ability to purchase party supplies online. Visit the Castle Island Shop.