Beached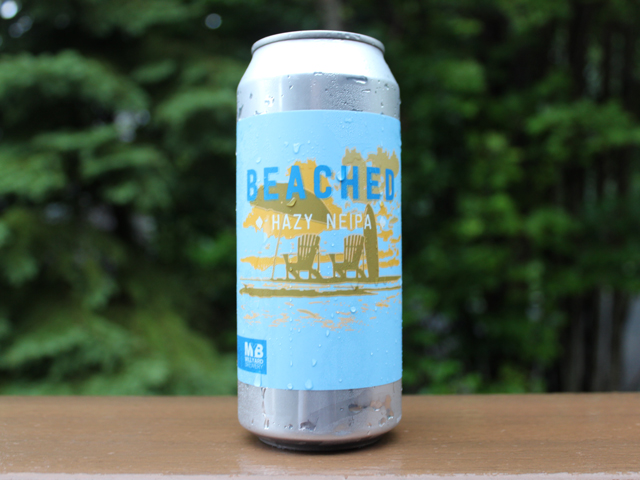 Buy Craft Beer Merch on Amazon
Homebrewing Books, Craft Beer T-Shirts & Stainless Steel Growlers, Oh My!
Millyard Brewery's Beer Description (on can)
Today's NEIPA or New England IPA originated in Vermont in the early 2000's. From there this juicy, hazy IPA style has become a stable within New England and across the country becoming a truly recognized style.
This fresh, juicy, hazy IPA is powered along by great New Zealand Hops exemplifying tropical, fruity flavors and aromas. Its Beach time for this IPA.
Hops & Malts used in the Beached brewing recipe
Final thoughts on Beached