Riverwalk Brewing Company
Microbrewery in Newburyport, MA
A fine place for a pint or two just outside of Downtown Newburyport, Riverwalk Brewing Company is nearing a decade of existence.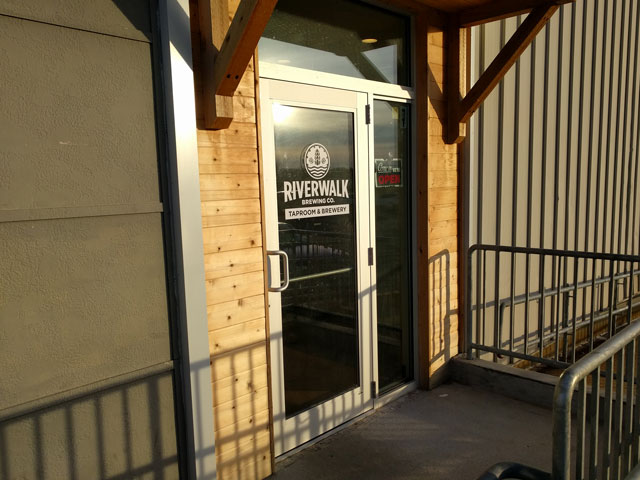 Opening in 2012 in Newburyport, Riverwalk Brewing Company creates craft beer from simple recipes using raw materials that stay authentic, while allowing for little adjustments. They take a rigorous approach to measurement and self-analysis to make sure their their beer is consistent, fresh, and of quality.
Take some RBC beer over to Plum Island, why don't ya?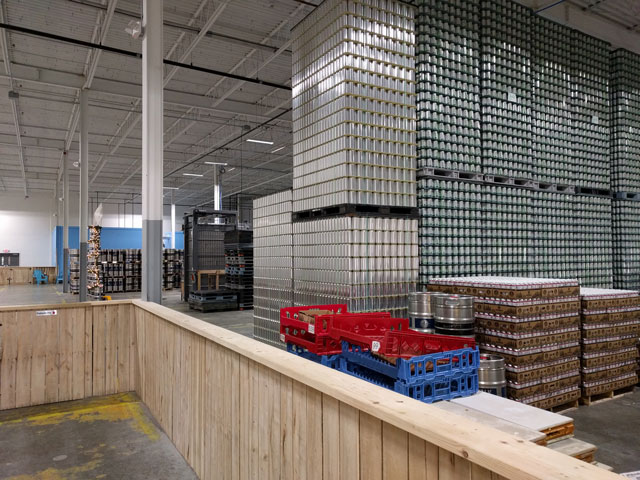 Riverwalk Brewing Company's microbrewery is expansive. With room to stretch out, they make you enter through the production part of the brewery, before getting to the taproom out back. It's a whole other world out back though, with plenty of tables and a strong communal setup.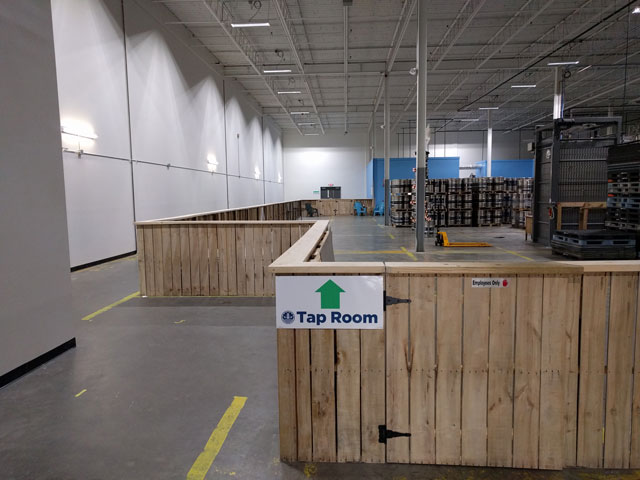 Beer
Riverwalk brews in all sizes, shapes, and colors. Dry hopped sours, czech-style pilsners, dark lagers, double IPAs, and more. Here are some:
Black Ox
Dougle Dragon DBL IPA
Fandango
Golden Axe
Lagercoastal
Rustic Pils
Tricoastal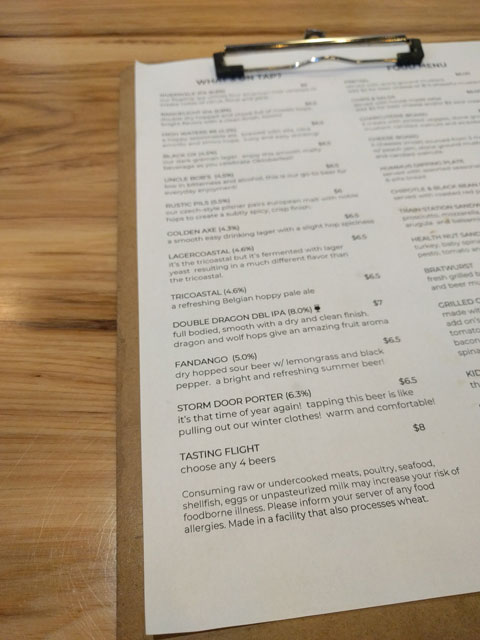 My tasting flight
Golden Axe
Double Dragon
Black Ox
Range Light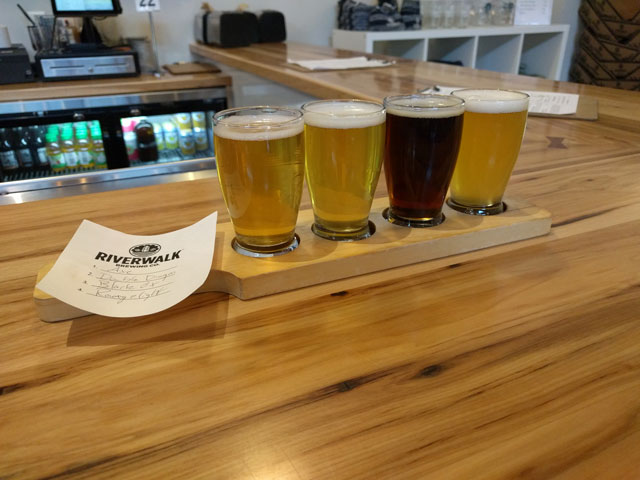 The owner of RBC must love old arcade games, considering the beer names.
Food
Newburyport, MA has a ton of restaurants. Riverwalk isn't one of them. Not even a brewpub. More of an extended taproom serving sandwiches, hummus plates, and charcuterie boards.
Entertainment
Live music on Thursdays. Large Jenga blocks. Enough room for wiffleball outdoors. Old school video games.