Brewpub in Amherst, MA
Amherst Brewing Company / Hangar Pub and Grill
10 University Dr
,
Amherst
, MA
01002
https://www.amherstbrewing.com
(413) 253-4400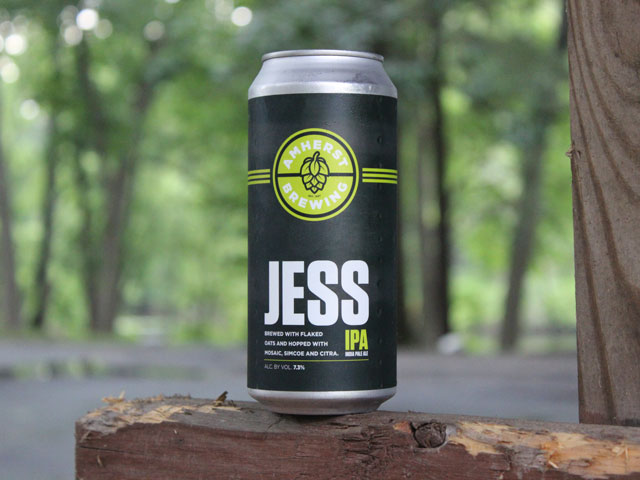 Wait wait wait, the Masstucky Brown made the trip from the 24 North Pleasant Street location? Fantastic!
ABC has had a 2+ decade run in college town Amherst, MA. After combining with the Hangar (birthplace of Wings Over), it remains a go-to spot in town.
Breweries near Amherst Brewing in Amherst, MA
Amherst Brewing Then
Absolutely nothing was better than cleaning up on the free beers when this place added the ping pong table upstairs in early to late (?) 2002. You know, back when it was downtown. Back when you could hear the battle cry of HOT CHEESE UP FRONT!
I guess the High Horse took over since. It was a brewpub, now it's not, or something like that?
Anyway, things change, but it's still sad. The old ABC was where it was at. Free ping pong beer is the best. When you have the weapons, their beer becomes your beer!
Amherst Brewing Now
It joined forces with mega campus wing joint The Hangar. This is pretty much all anyone wanted back in the late 90s/early 00s. Fresh brewed beer and a few pounds of honey bbq wings.