Twin Barns Brewing Company
Brewpub in Meredith, NH
Route 3's Twin Barns Brewing Company is the brewery that Meredith deserved, and got, nearly two years ago.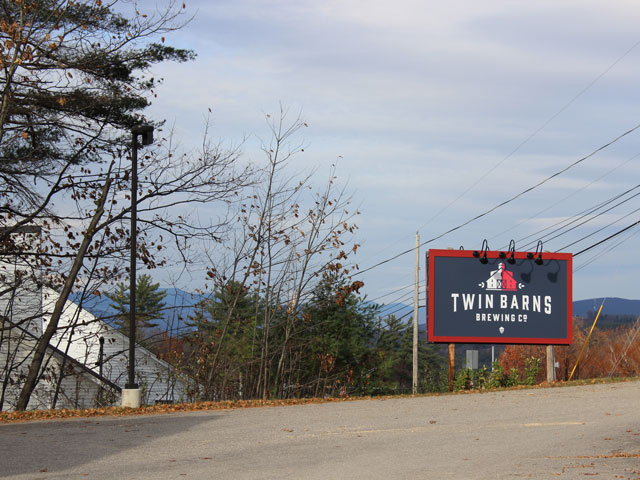 Twin Barns Brewing is just a short ride up the hill from Meredith Center. Pass Hart's, go through the 104 light, and it's just on the right. Place must have been packed during the annual Pond Hockey Tournament out on Meredith Bay. If we were playing, that's where we'd be for post game beers. Or, Après Ski from Gunstock.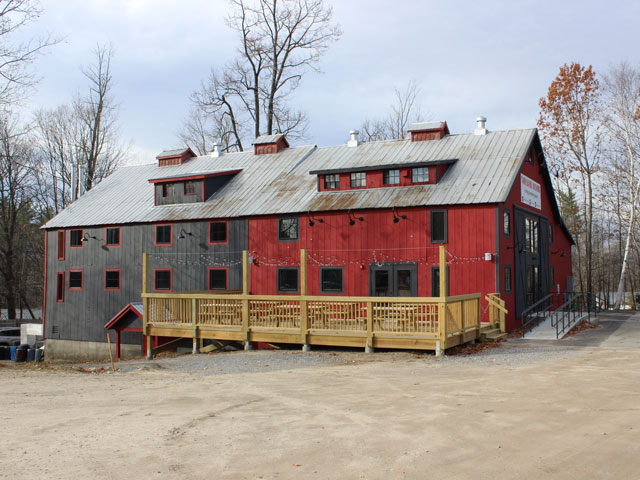 Beers
Their "signature taps" include Blondes, Porters, Wheats, Stouts, and IPAs. Give the Lake Cruiser DIPA a try. Or, opt for the roasted goodness of the Burlwood Porter.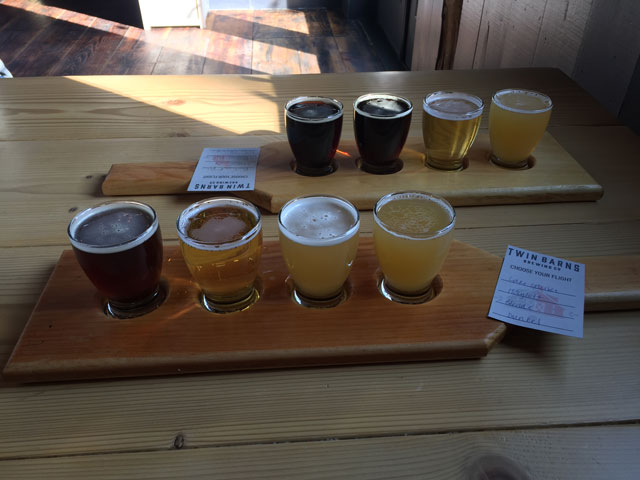 Food
A mix of apps and meals. Small bites like wings, pretzels, and soups. Larger plates like pizzas, BBQ, burgers, and sandwiches. They offer kids meals as well.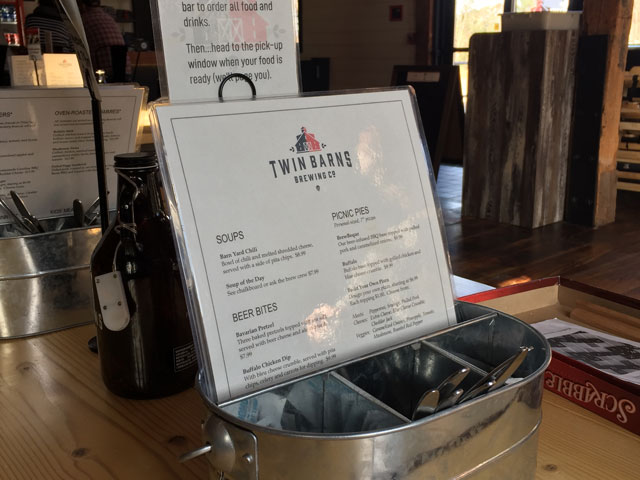 Entertainment
Wednesday trivia. Friday and Saturday night live music.