5% ABV Beers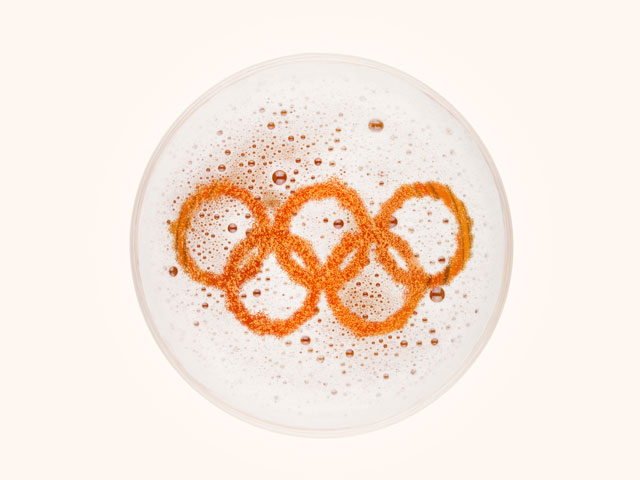 Beer Olympics
A decathlon of beer-drinking feats that test your strength and fortitude.
Win the Gold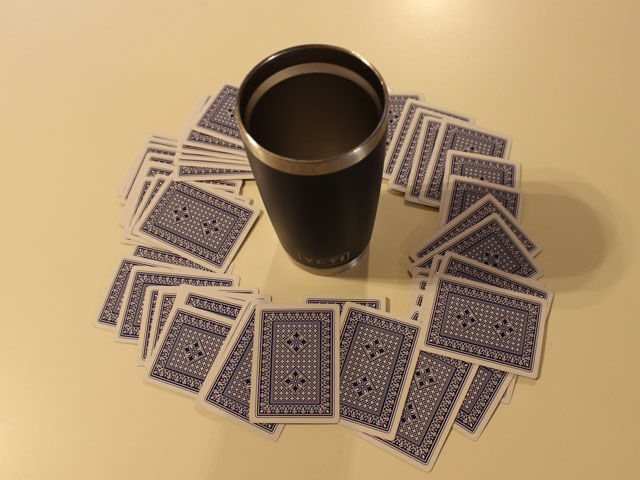 King's Cup
Arguably the Greatest of All Drinking Games.

Learn the Rules

Five percent is a very reasonable [ABV rating](/abv/) these days, all things considered. With the explosion of Imperial IPAs and boozy Farmhouse Ales, it almost feels like 5% is somewhat weak (it's not). That said, 5% is a great place to be for a beer. For starters, it's weak enough to have more than one at a brewery. Second, it's not considered a [high abv](/highest-abv-beers/) beer. Third, if your goal is to feel the effects of the alcohol (drink responsibly!), then a 5% ABV beer is going to get you there much faster than a 4% ABV beer. As for [beer styles](/beers/), you can find almost any type in the 5% range. Just take a look at the list below. You will see Helles, Brown Ales, Milk Stouts, Hefeweizens, etc.