Beerworks Brewing Company (Boston/Logan Airport)
Brewpub in Boston, MA
Craft Beer in Terminal C!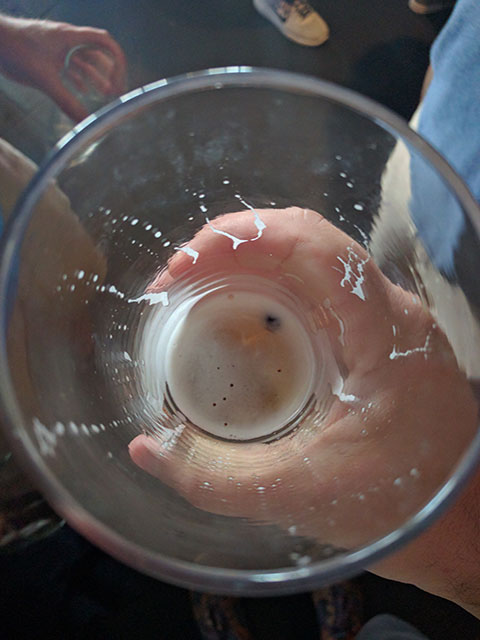 So there you are, waiting to take your non-stop Jetblue flight to Tampa to catch Tom Brady's first game as a Buc. Your choices include the Gogo Stop sandwich kiosk, Airport Legal's, Wahlburgers, which could quickly get you too lit for the flight with that Fluffanuttahh drink they serve, or Boston Beer Works. What do you think you and your golf foursome are gonna choose?
Plenty of TVs for whatever game is on. Perfect for killing some pre-flight time, say with a Bunker Hill Blueberry in hand.
Beerworks Locations
Beerworks Boston/Logan Airport
Beer
Your Terminal C choices could include:
Back Bay IPA
Boston Common
Fenway American Pale Ale
Hub Light
Victory Red
Food
Airport Pub Grub, sandwiches, quesadillas, fries. Is there any better kind?